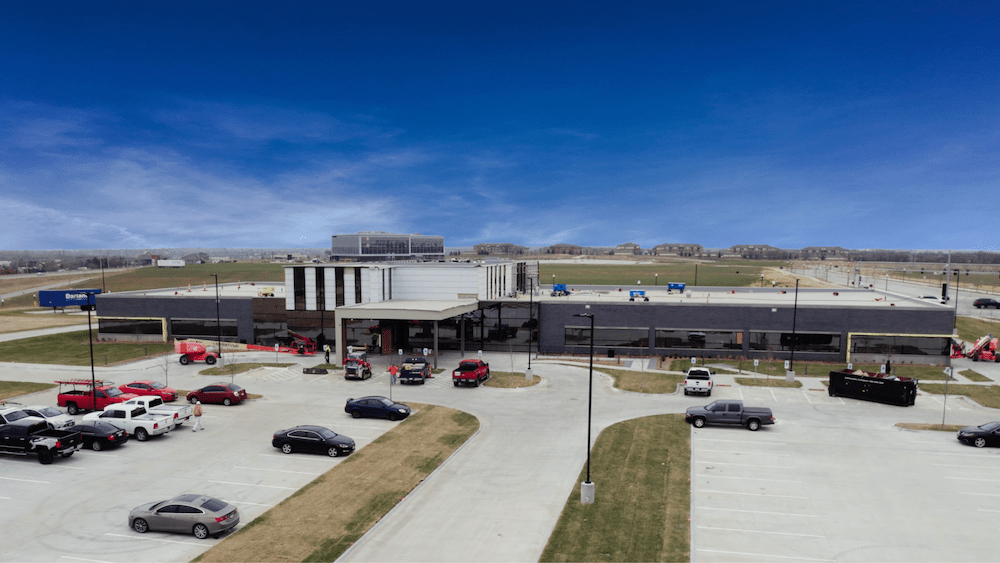 Minimally Invasive Carpal Tunnel Surgery
10 min Procedure – Local Anesthetic – Small Incision – Bandaid
Second Opinion
Decisions regarding your health are important. I always encourage my patients to take charge of their own health and, if necessary, to seek a second and even third opinion from other orthopedic surgeons in the community. Confidence in your surgeon and the treatment plan is crucial in healing. The most frequent reasons for getting a second opinion are:
Hand and wrist problems may be misdiagnosed
 The current treatment is not working
Poor physician-patient communication
Not sure if you are receiving proper treatment
You simply need some reassurance
It is beneficial but not necessary that you bring to your visit any medical records and studies (X-ray, MRI, CT, nerve studies) with reports pertaining to your current condition.
During your visit, I will ask you about your symptoms and any prior diagnoses, examine and explain your condition, and discuss potential non-surgical and surgical treatment options. You should leave my office with a clear understanding of the opinion, whether or not it agrees with the recommendations of the first physician. If you have any questions or concerns at any time, I encourage you to bring them up during our discussion.
I will examine you; however, I will not perform X-rays or other studies. I do not provide treatment to patients seeking a second opinion to avoid any perceived conflict of interest while providing the second opinion. 
If you would like to schedule a second opinion appointment, please call my office at (402) 390-4111. In addition, visit the New Patient section for downloadable forms and instructions, which you can bring to your visit.